CONTAINER
RUINS OF THE FUTURE. MYTH OF THE POSSIBLE. WALHALLA 2 AND THE GERMAN MONUMENT FROM 2021.
After extensive excavation work in Brussels, Gdansk, Thuringia and now also in Berlin, the DOKUMENTATIONSZENTRUM ZUKUNFT will be showing current finds around Walhalla 2 from 11 October, artefacts, documents and not yet lost remains of a future waiting for some people, longing for others and destroying some. "We are pleased that a new perspective has been added to archaeological research in Germany with the DOKUMENTATIONSZENTRUM ZUKUNFT," said Hamburg State Archaeologist and Director of the Archaeological Museum Hamburg, Prof. Dr Rainer-Maria Weiss.
The special atmospheric container encloses the last tree to be found on German territory, probably.
credits:
www.dokumentationszentrum.info
photos: Phillip Meuser & Peter Behrbohm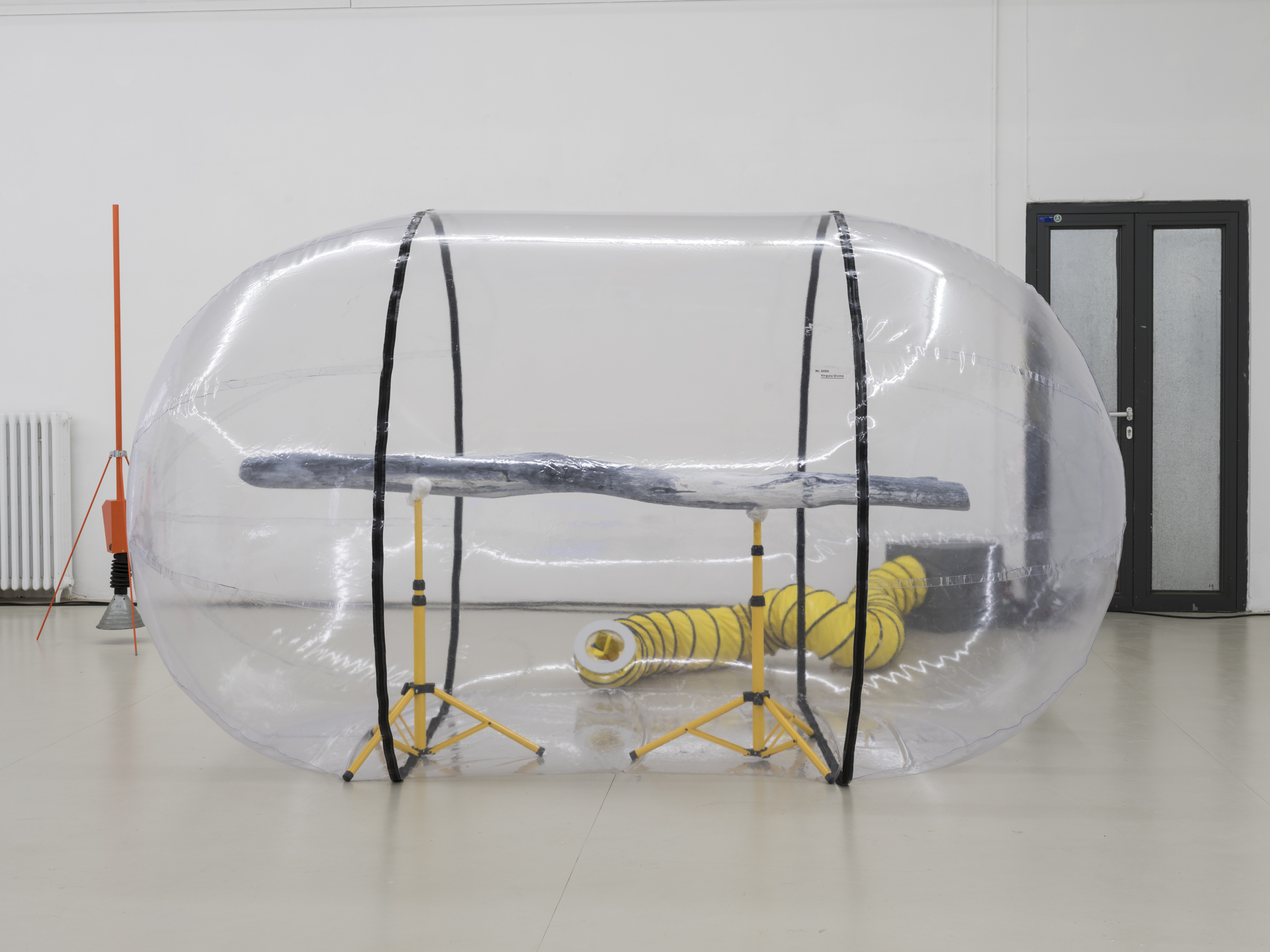 The special atmospheric container encloses the last tree to be found on German territory, probably